INK to Paper Press
postcard archive
click image below to magnify.
click on gallery title to go to gallery.
click on images in galleries to go to image source.

please note - this site is under partial construction, not all links in the galleries have been applied, but they will be. taking you to the source is a priority. i'm just a little behind.
FOREST FARM & GARDEN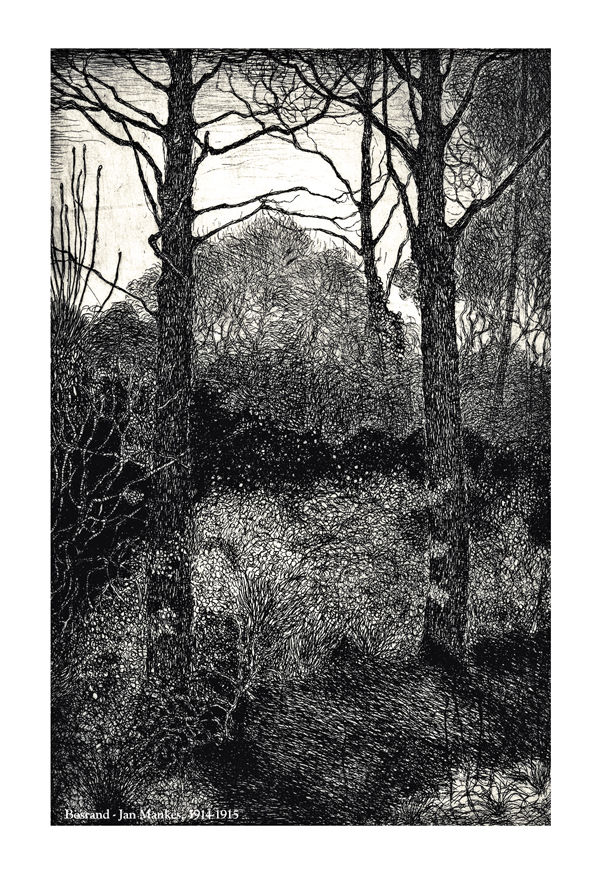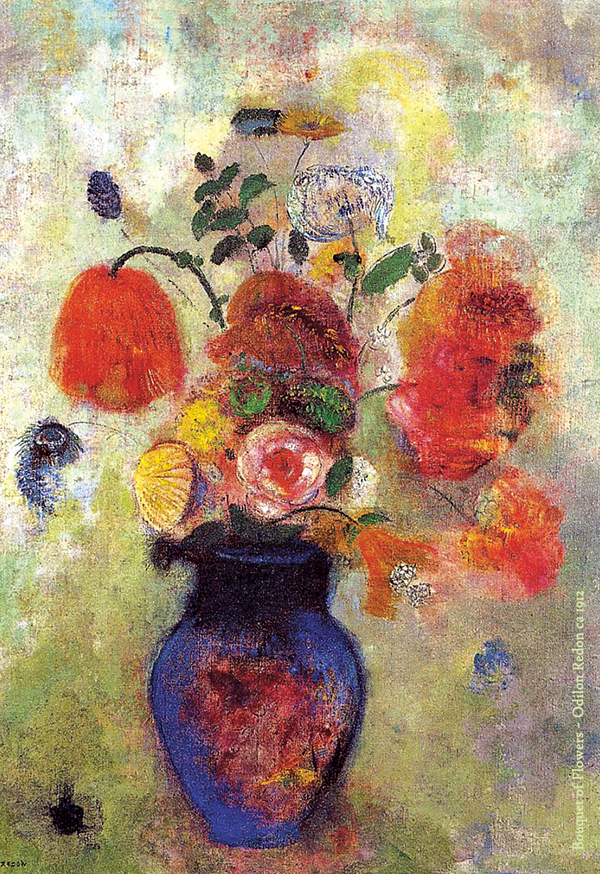 LE THÈATRE
PATTERNS etc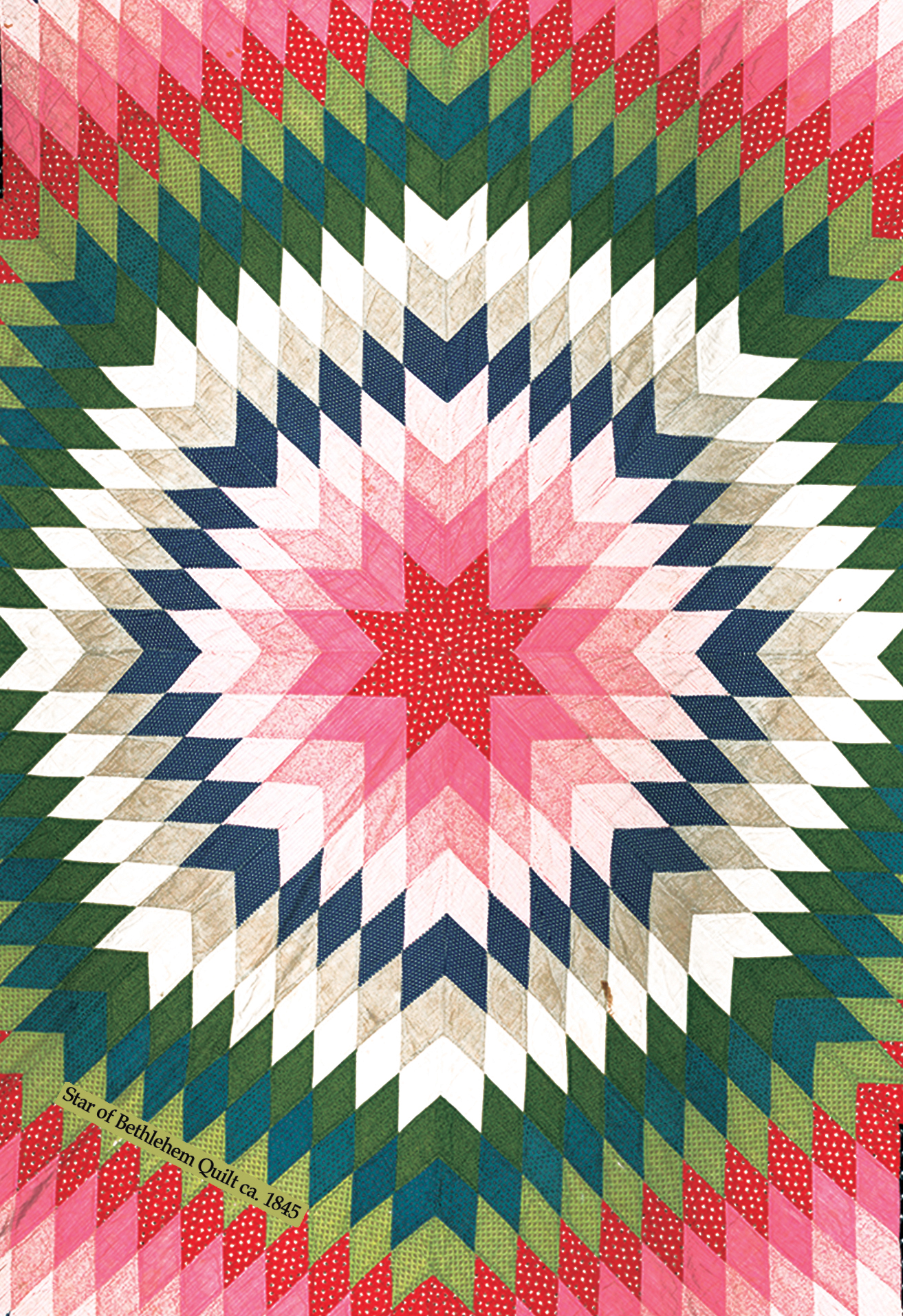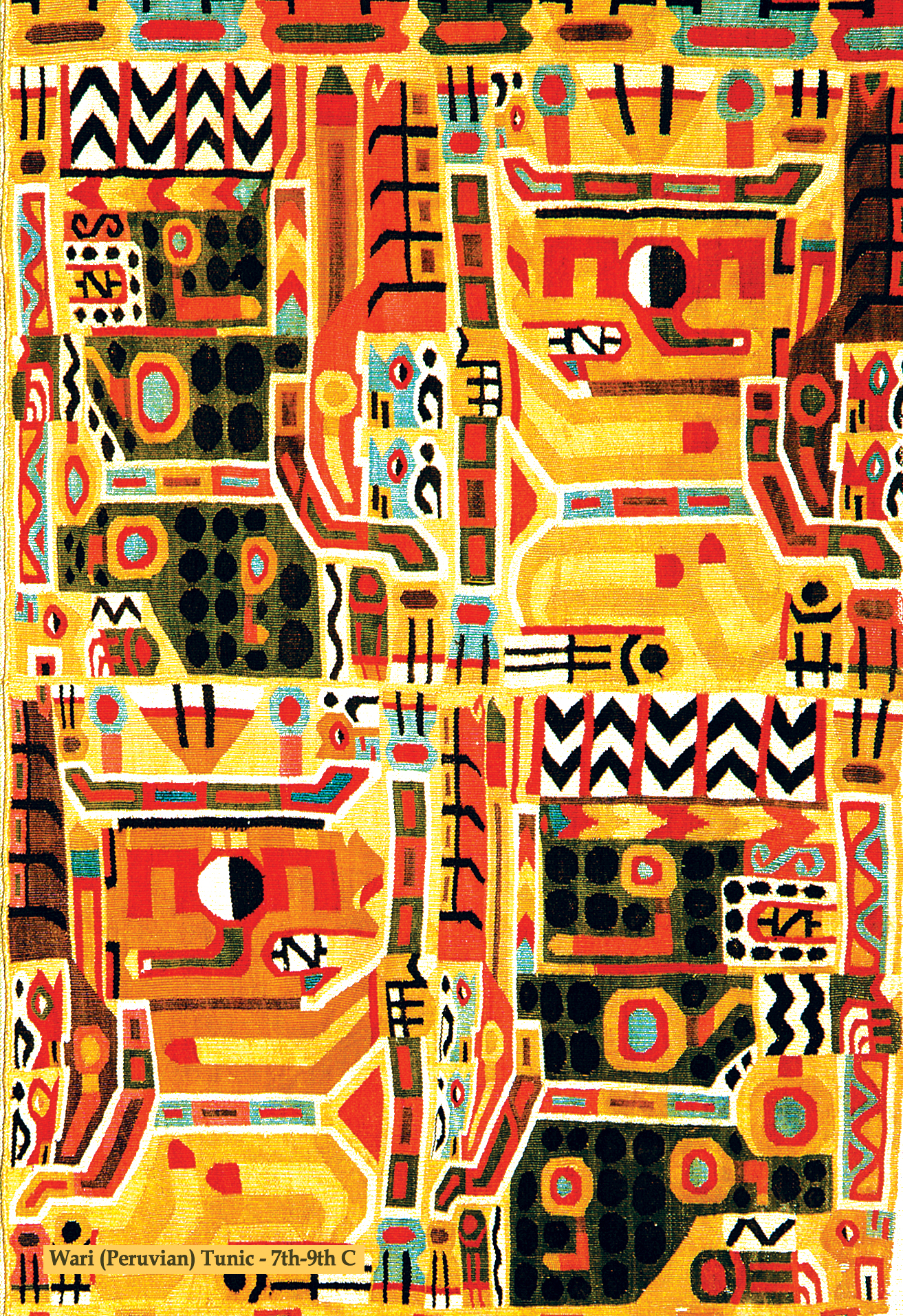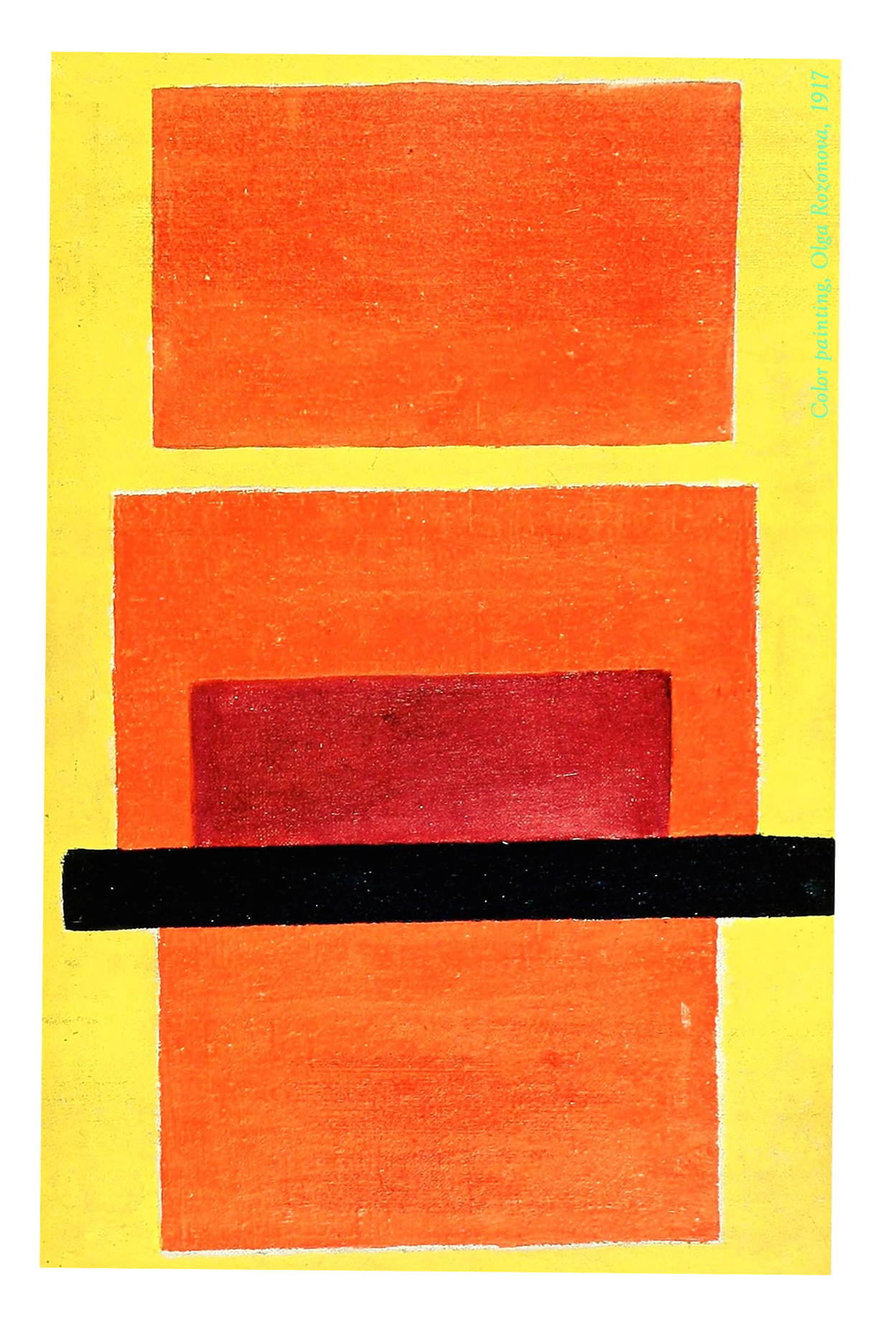 WORKS PROGRESS ADMINISTRATION
THE PERSISTENT VOICE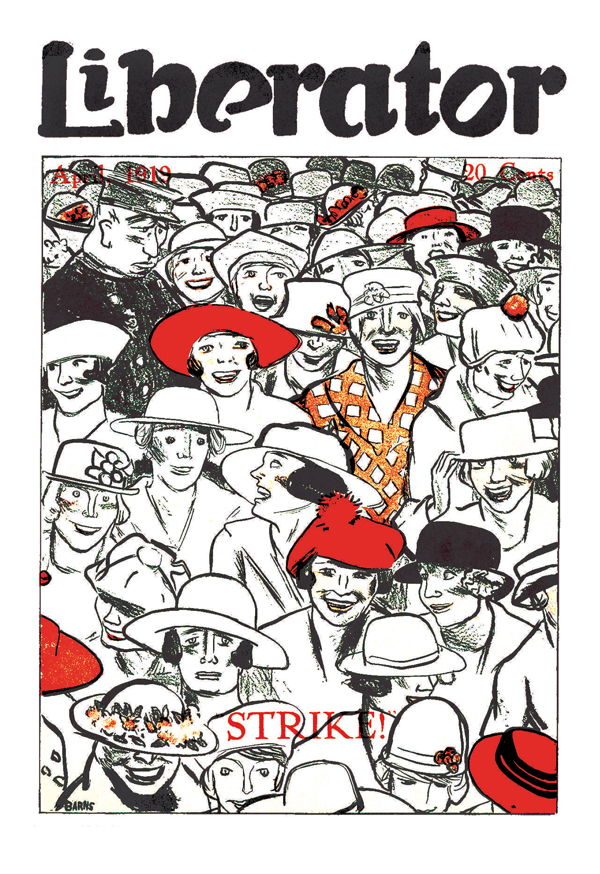 WOMEN & GIRLS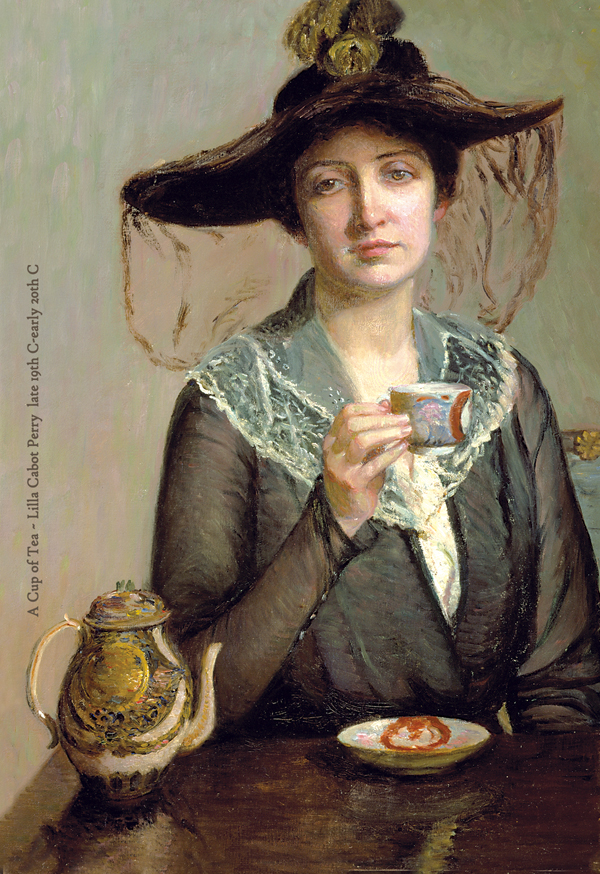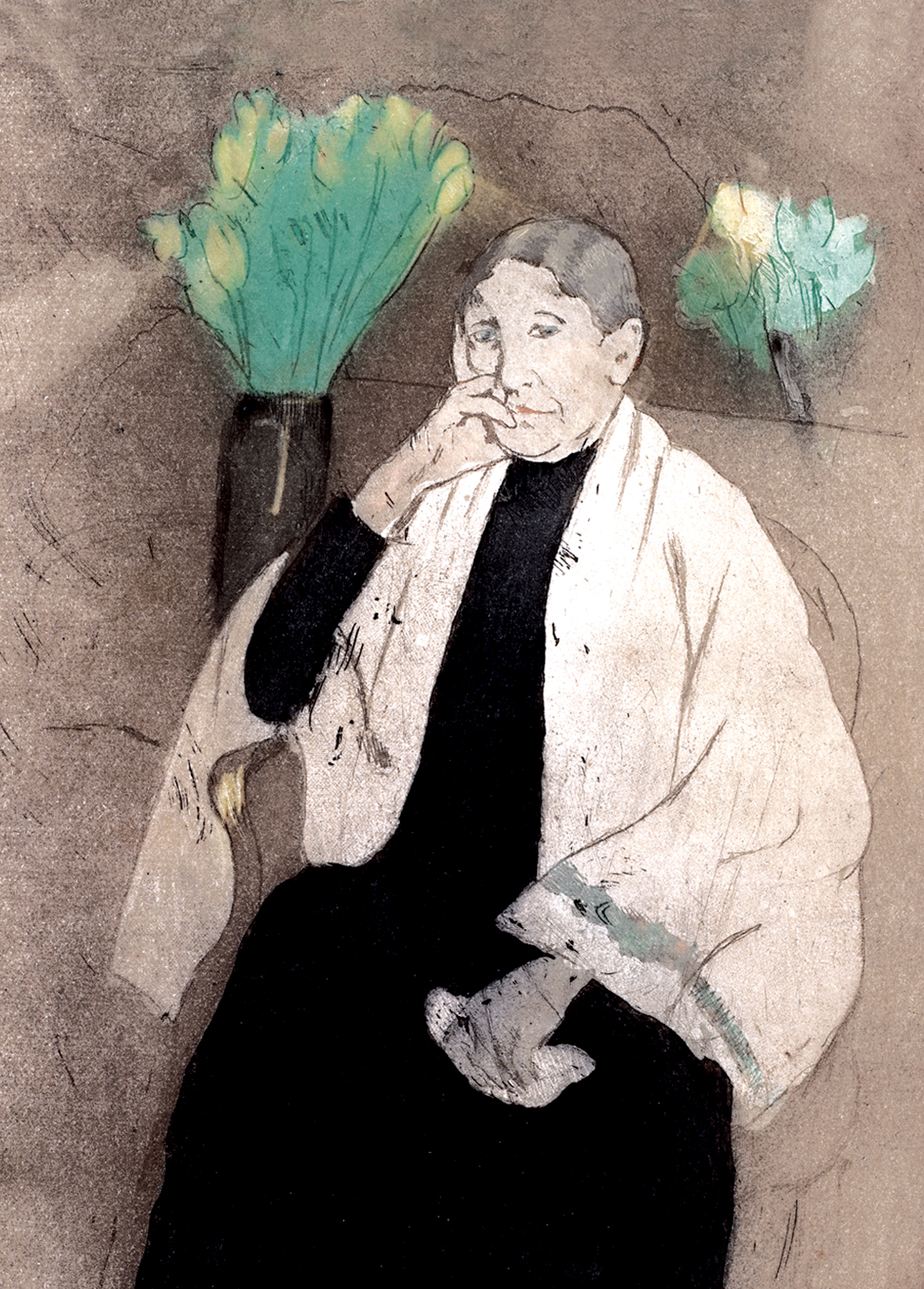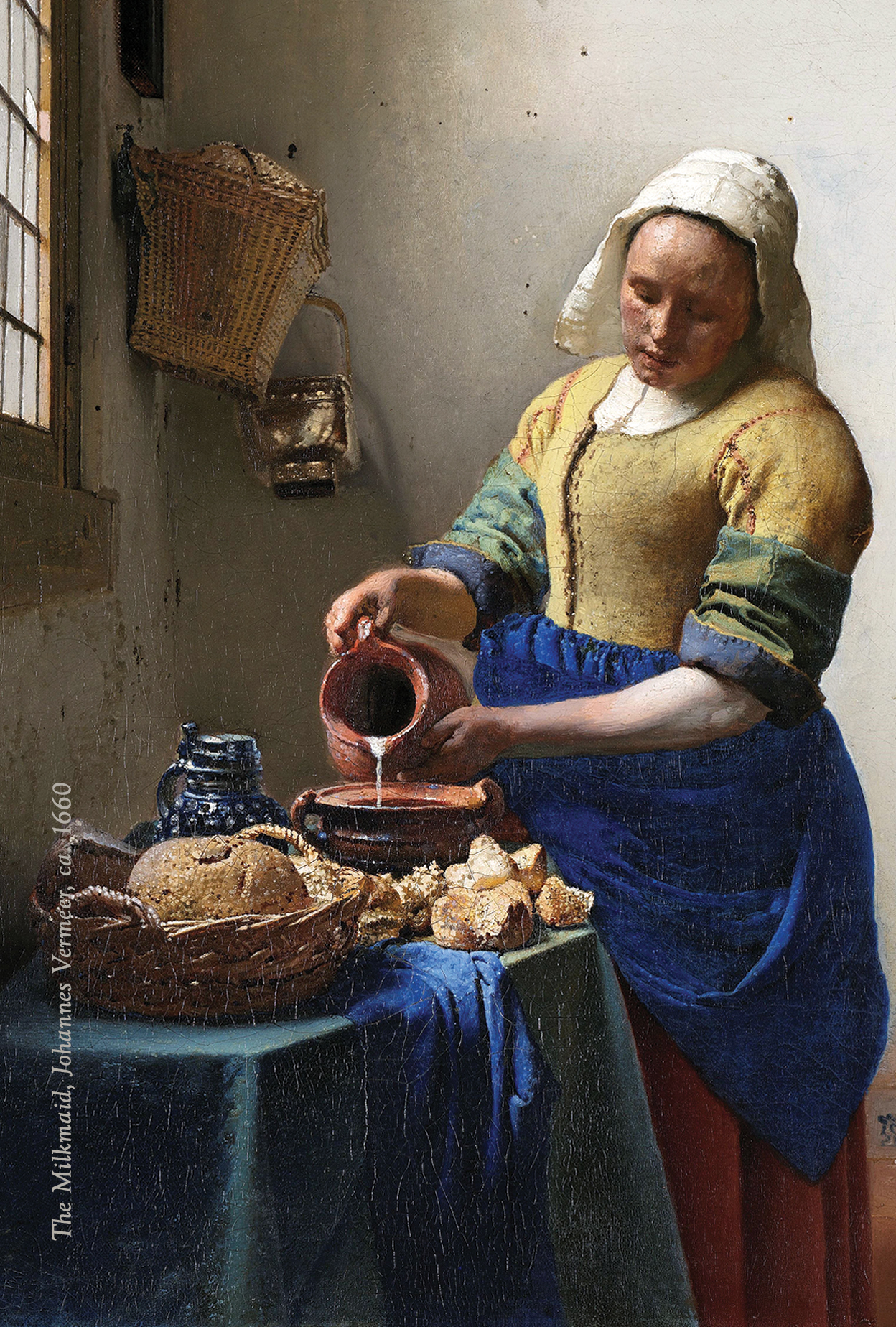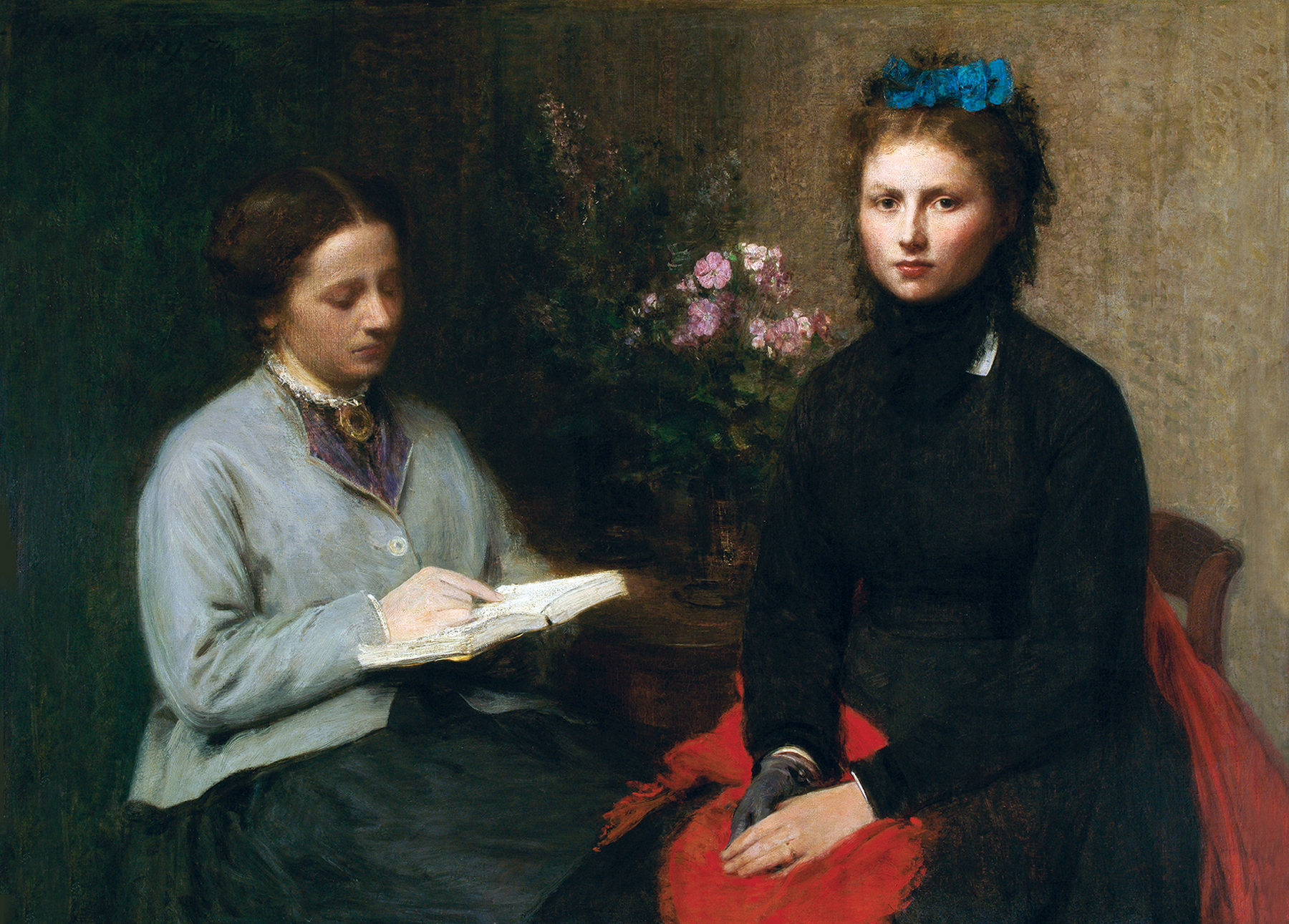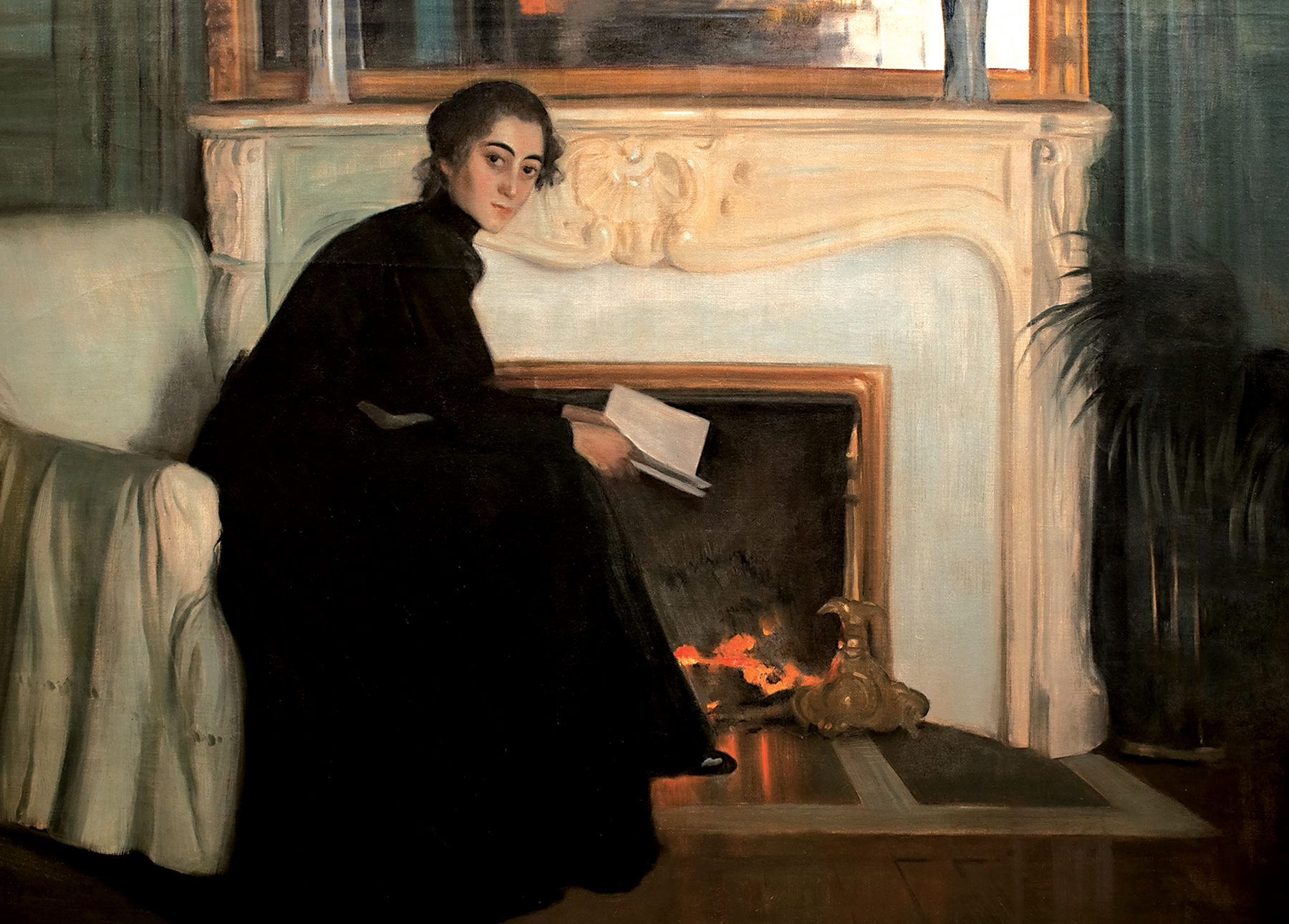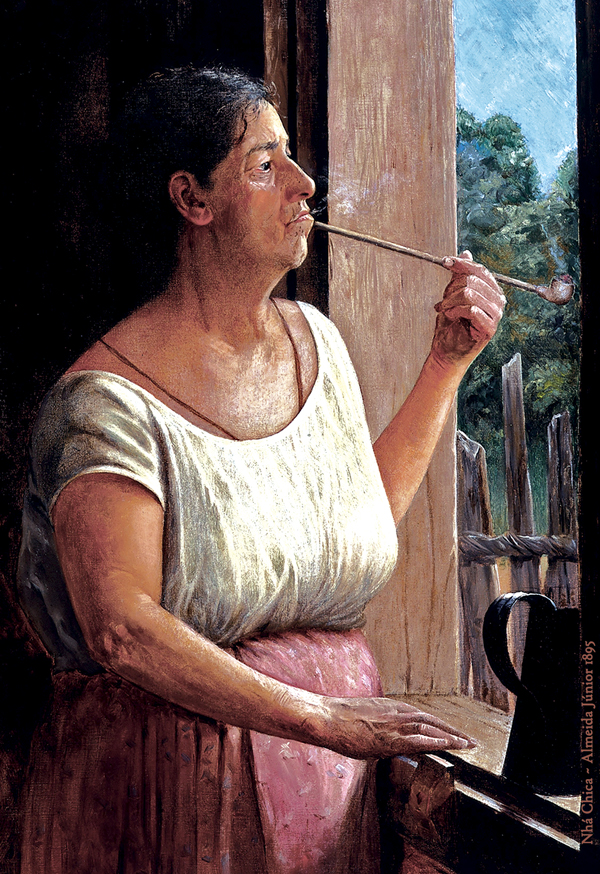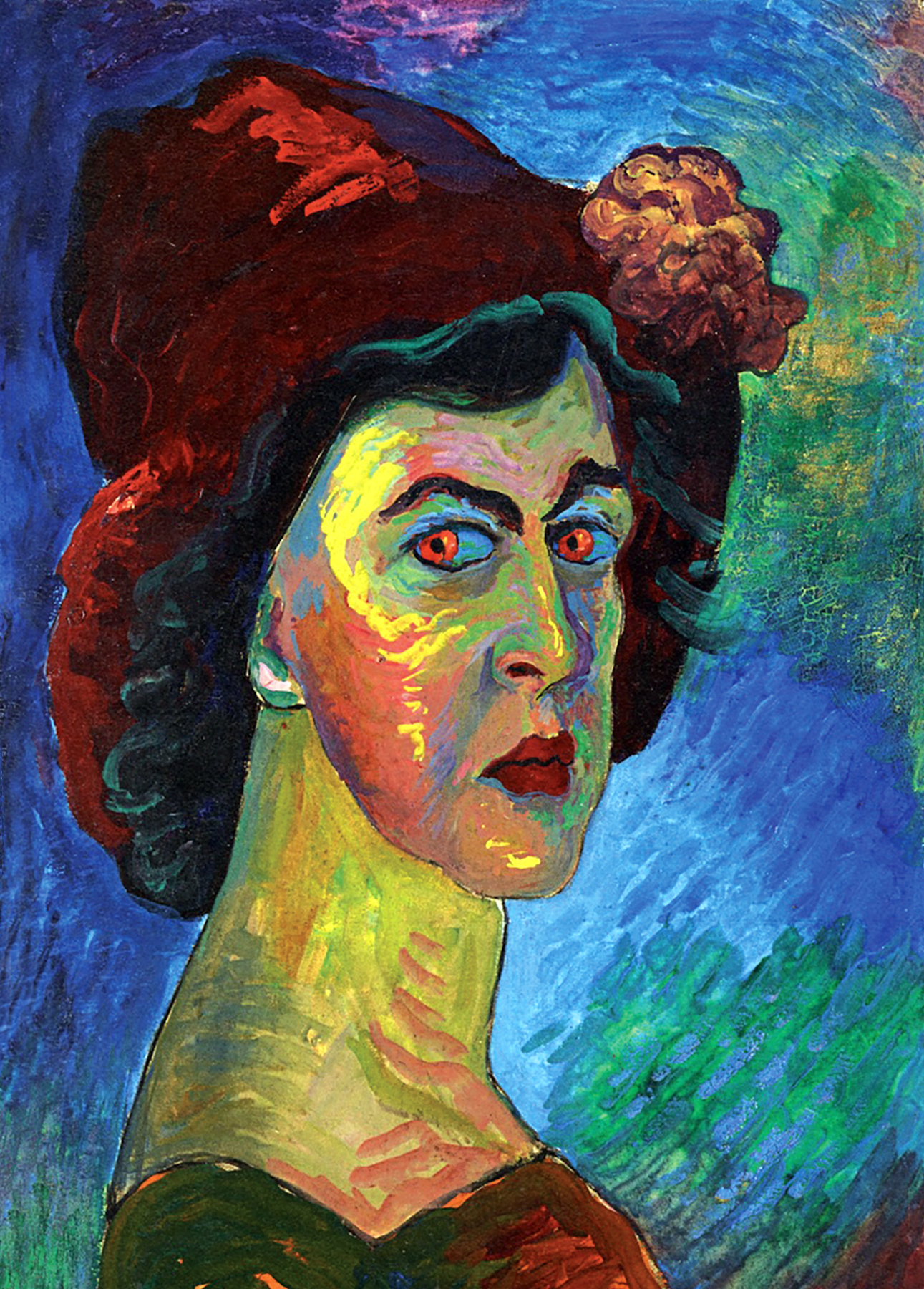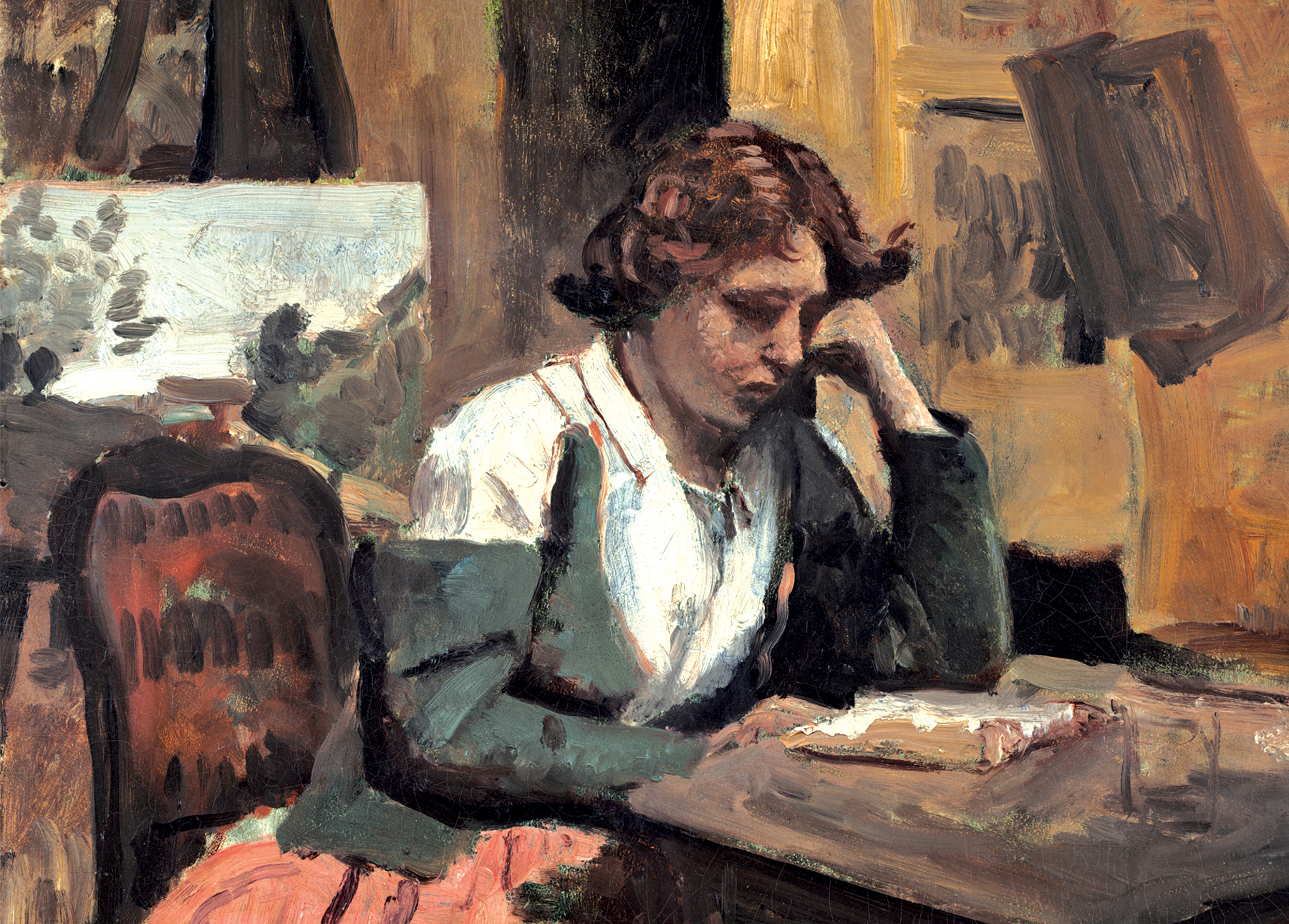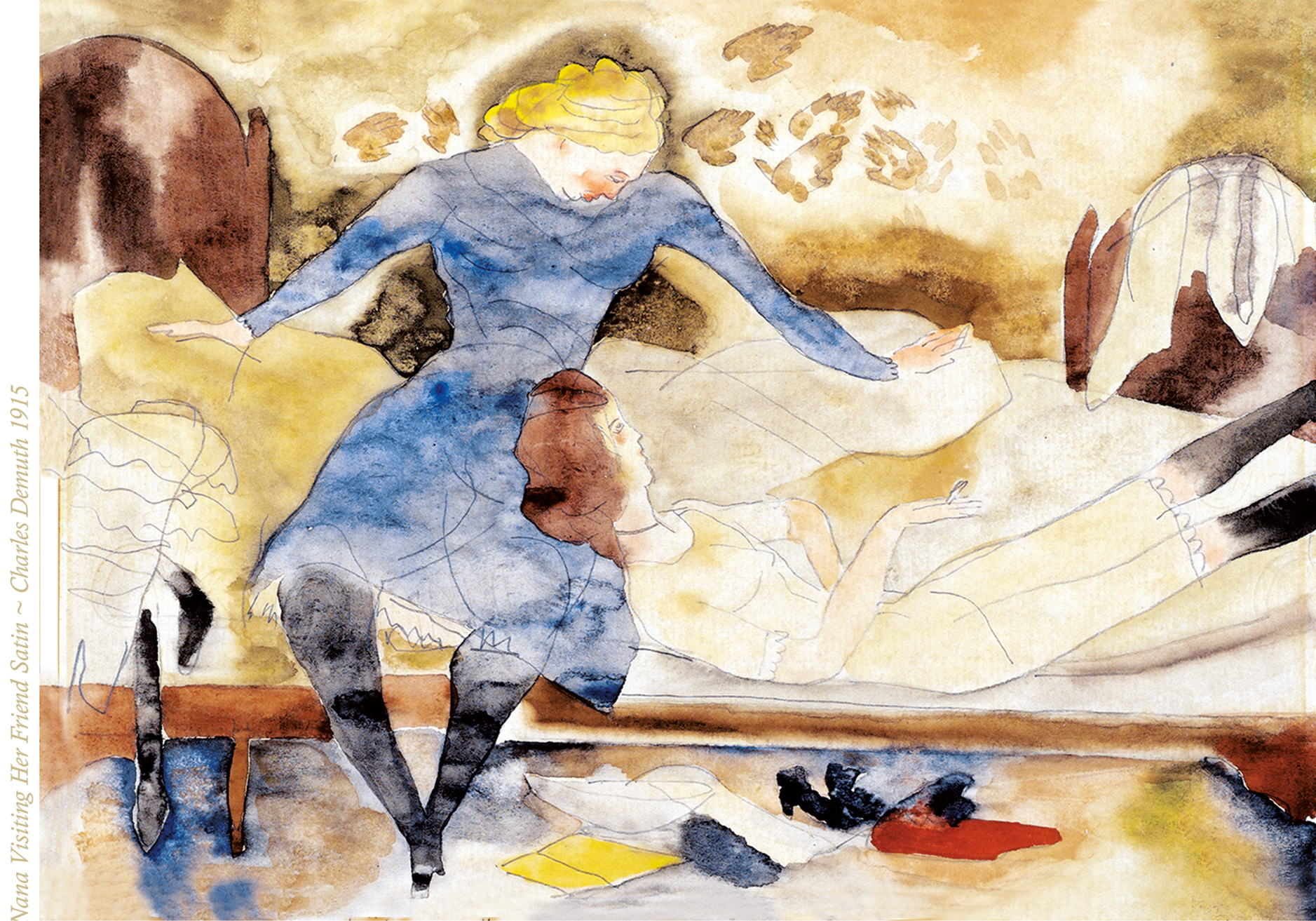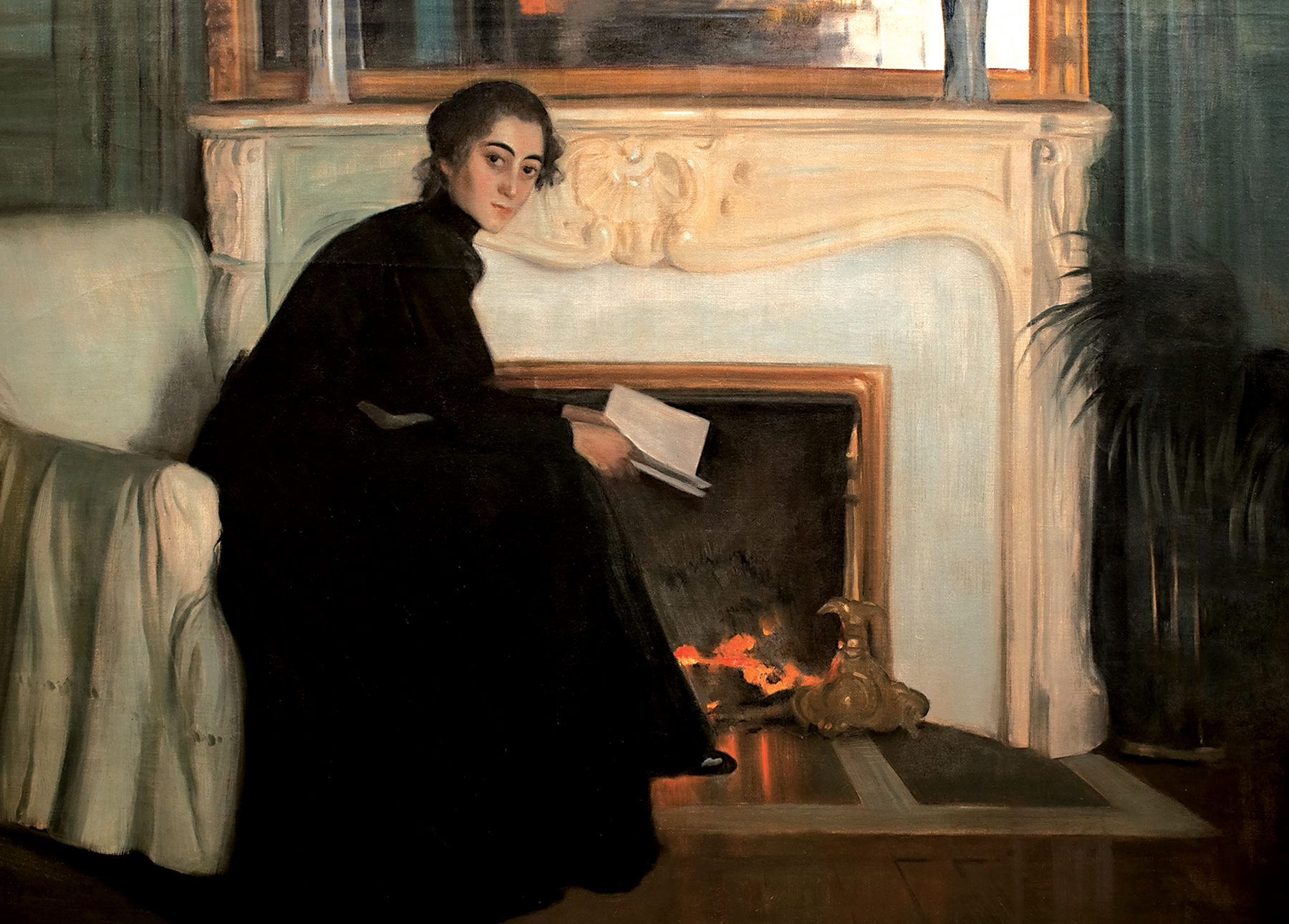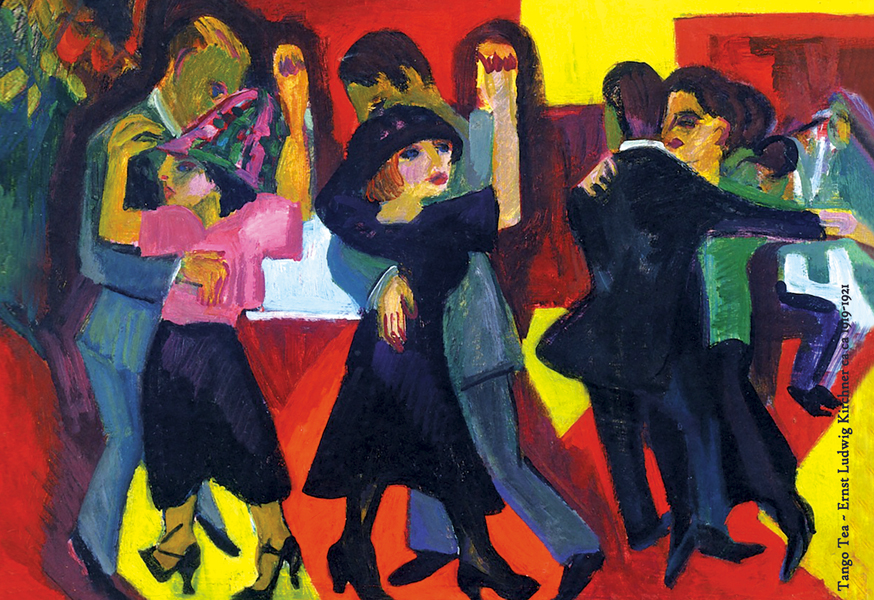 S.M. PROKUDIN-GORSKII
ALTERATIONS